Date: Saturday, October 13th, 2018
Location: Animal Place 17314 McCourtney Road, Grass Valley, CA
Registration Fee: $35
Time: 10:00 am – 3:00 pm (includes time to visit the animals)
Runners, walkers, chicken lovers unite and join Animal Place for a 5K fun run where you can sprint, jog, or stroll past the cows, pigs, sheep, chickens, rabbits, and goats! Dress up as your favorite barnyard pal (chickens, obvs)…you might get a medal for that. Profits from this event go directly toward liberating hens from battery cages and the purchase of a new property for our rescue and adoption program…so make sure you sign up for a fund-racing page and encourage your friends, family, and everyone you know to donate.
You could win cool prizes too!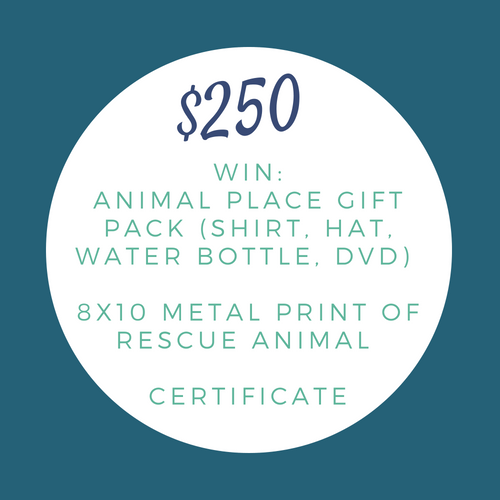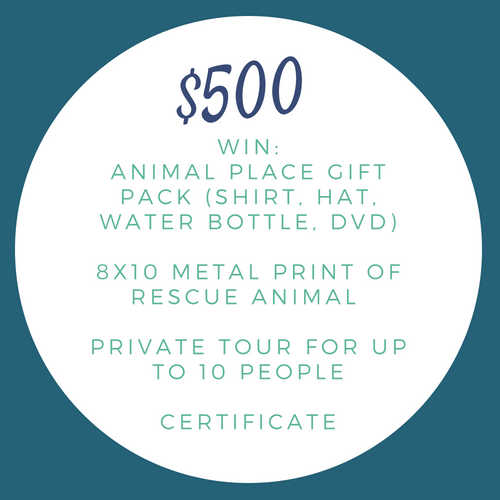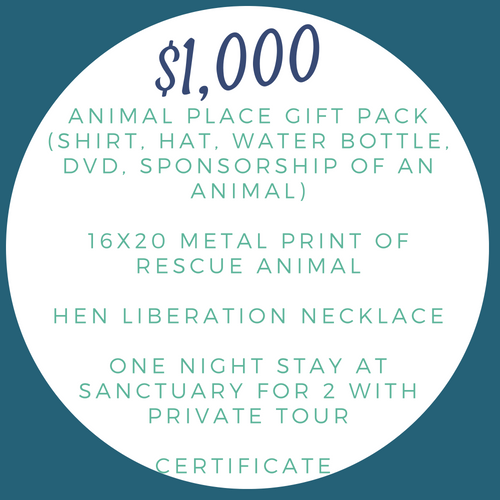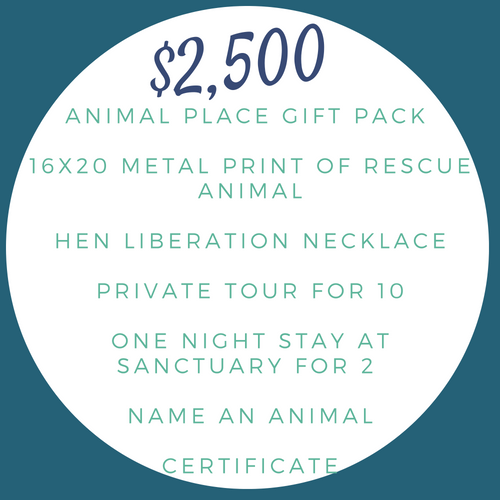 Comments
comments